COVEDOZA BLOG:
Black Lives Matter: Founder's Letter of Solidarity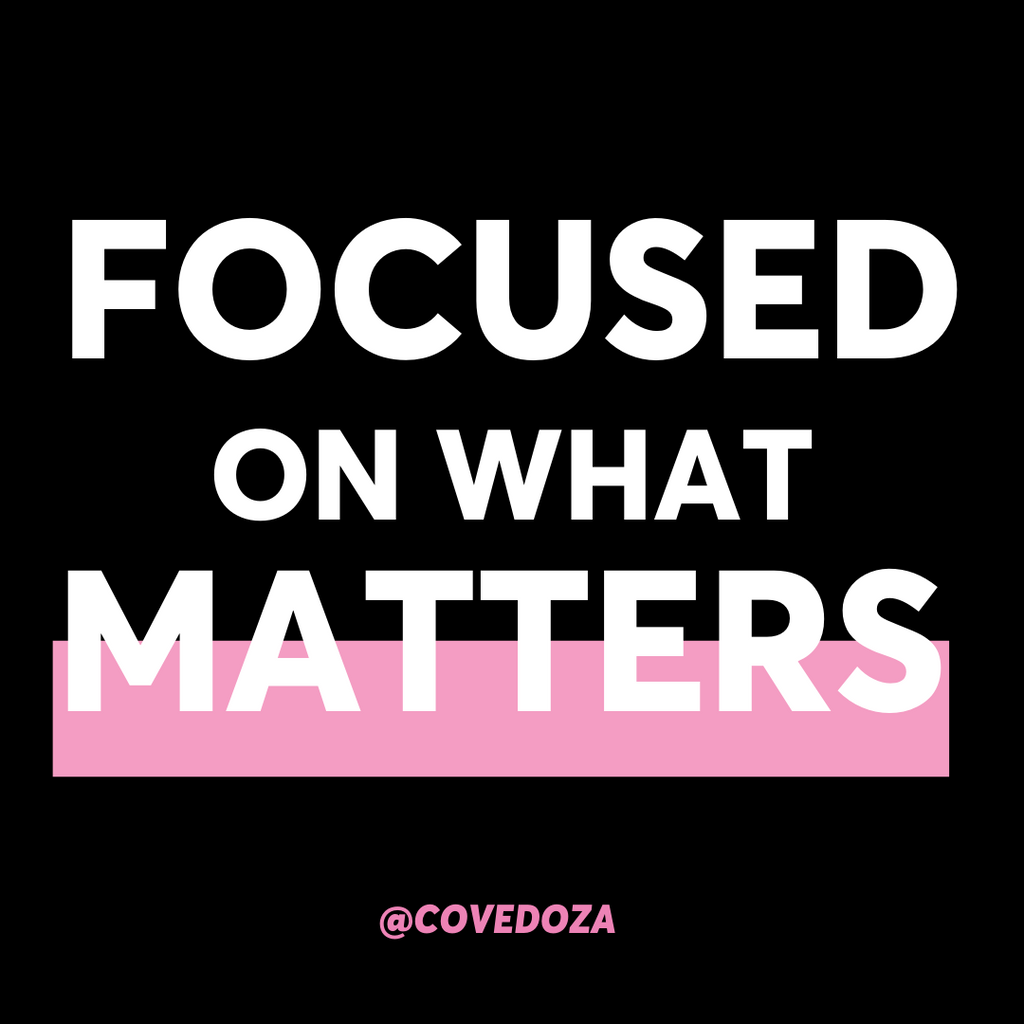 Dear COVEDOZA community,
I wanted to take the time to reiterate what I shared with our Instagram community on June 3rd; we stand in solidarity with members of Black and Afro-Indigenous communities around the world, and with the Black Lives Matter movement.  We denounce police brutality, murder, and violence against our Black brothers and sisters. To stay true to our values and support our black community, we are amplifying the voices of black womxn artists and seek justice for black lives while educating myself and my family.  As a small startup with a minority and immigrant founder, we stand in solidarity with all the victims.  
COVEDOZA was inspired by seeing first-hand the struggles of a community of 600 artisans in a rural town called Guaitil de Santa Cruz, Guanacaste in Costa Rica during my Peace Corps service.  I saw first-hand how these men and women - who were descendants of the Afro-Indigenous men and women that came before them - had to work twice as hard to earn a living; to feed their families while building their legacy just because of the color of their skin.   We recognize and acknowledge our black brothers and sisters. We see you, we feel for you, and we are with you in the fight for justice. None of us are free until all of us are free. 
We honor the names: BREONNA TAYLOR, AHMAUD ARBERY, GEORGE FLOYD, TRAYVON MARTIN, SANDRA BLAND, TAMIR RICE, ERIC GARNER, NIA WILSON, EMMETT TILL, AIYANA MO'NAY STANLEY-JONES, PHILANDO CASTILE, ATATIANA KOQUICE JEFFERSON, STEPHON CLARK, ALTON STERLING, TONY MCDADE, OSCAR GRANT, AKAI GURLEY, MEAGAN HOCKADAY, TATAYNA HARGROVE, EMAN FITZGERALD BRADFORD JR, AMAD DIALLO, SHANTEL DAVIS, PAMELA T REGIS KORCHINSKI PAQUET, NATA MCKENNA REKIA BOYD AND MORE. And it needs to stop. The systemic racism and injustice need to stop.
We will continue to explore what this can and should mean for COVEDOZA as a small brand.  But to start, we are making the following commitments:
We will continue to spend each day using our platform and social media channels to amplify the voices of

BIPOC

artists and their stories.

Click here

to check out these incredible 34 womxn artists on Instagram.

Although I don't have the funds to donate directly to the organizations fighting for justice, I commit to brainstorming ways to support them financially.

We launched an Artist Call to launch a non-surgical face masks artist collaboration where BIPOC artists will receive 100% of the net profits for the month of June.
As a brand built from a community that celebrates diversity in the arts from an array of artists and community members, it is heartbreaking to watch the Black community continue to face systemic and systematic racism and oppression due to the color of their skin. Black Lives Matter. We said it yesterday.  We said it today.  We will continue to say it tomorrow.  
COMMITTED TO ETHICAL FASHION
INCLUSIVE AND PERSONALIZED