COVEDOZA BLOG:
5 Tips to Adjust Working from Home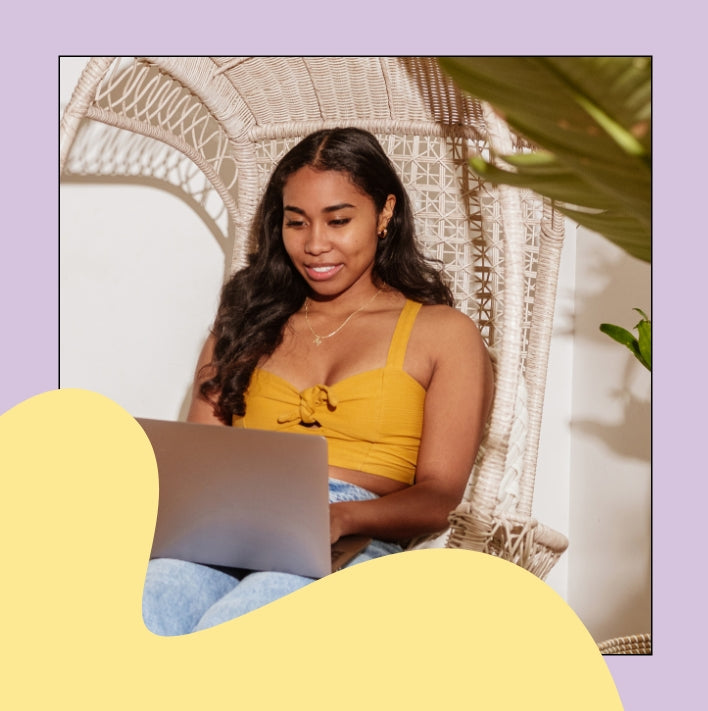 As a result of the COVID-19 pandemic, many of us have been forced to work from home (WFH) and get out of our comfort zone when it comes to how to remain productive while staying at home.  
According to freecodecamp.org, a 
joint report by 
Buffer and Angellist
 surveyed more than 3,500 remote tech workers. It found that the top benefits of WFH are a flexible schedule, the ability to work from anywhere, and not having a commute.  I personally enjoy not having to commute to work every day which has resulted in great financial benefits as well.
But, don't panic.  Below are five tips and tricks you can put into practice while adapting to this new way of work.
COMMITTED TO ETHICAL FASHION
INCLUSIVE AND PERSONALIZED