COVEDOZA BLOG:
3 Reasons To Shop Women-Owned Businesses This Labor Day Weekend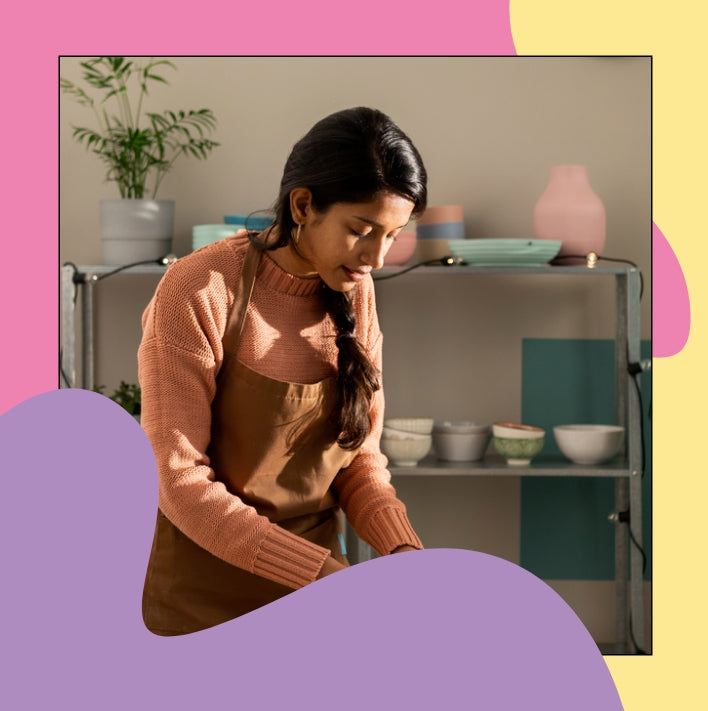 The most awaited weekend is here! Not only is this a great weekend to (safely) spend time with loved ones, but also to a great opportunity to catch some great sales and support the businesses we love.   As you start surfing the web for the best deals, here are three reasons you should intentionally shop small and shop from women-owned businesses.
1. The everyday hustle is real!
2. Although we'd love to have a team, our small budgets obligate us to do it all!
3. When  you shop from women-owned, mom-owned businesses, you are supporting families and helping women build generational wealth and get out of poverty.
So, I encourage you to be intentional about the brands you support.  If there is a design you love but would like it on a different procut, reach out to the owner via Instagram DM or email so they can assist you.  Our businesses are here to inspire you and serve you so don't let that stop you from supporting us this weekend.  
And as a thank you for being so supportive of the COVEDOZA mission and everyday hustle, you can use code LABORDAY to get 10% off your entire order.  Offer ends Monday, 9/17 at 11:59PM so hurry to avoid FOMO!
COMMITTED TO ETHICAL FASHION
INCLUSIVE AND PERSONALIZED