COVEDOZA BLOG:
3 Indigenous Women Artists to Support this Indigenous People's Day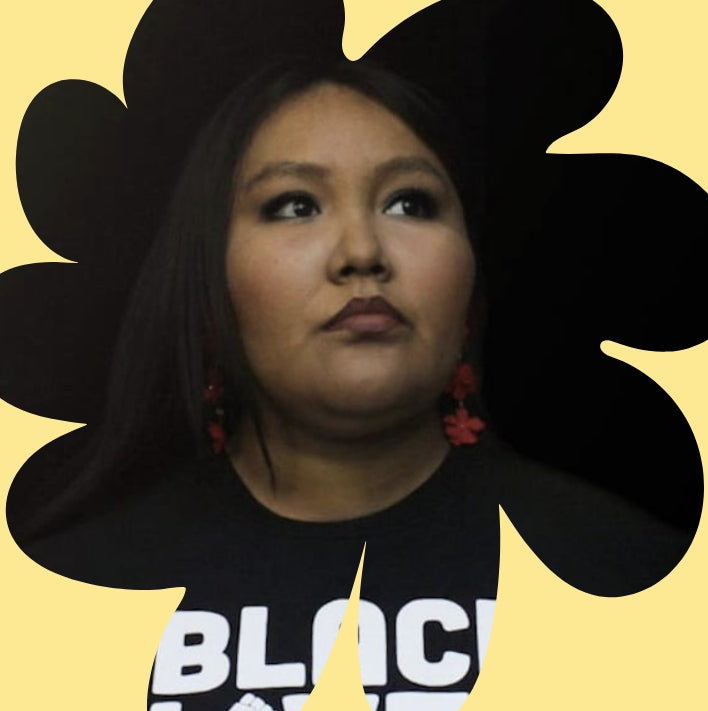 Happy Indigenous People's Day! 
COVEDOZA is committed to the financial empowerment of women visual artists that identify as Black, Indigenous and/or People of Color (BIPOC) from around the world by creating sustainable, short or long-term, collaborations and education efforts in order to bolster their artistic influence and name.  
Take some time to get to know these amazing artists and pay for their work.
Take some time this week to further educate yourself and reflect on the diverse cultures, lands, and languages of the Indigenous Peoples of America, as well as the history of their marginalization and oppression of our Indigenous people.
Below are three amazing Indigenous artists to follow and support as we continue to celebrate the talent, passion and creativity Indigenous people continue to bring to the world:
Mer Plucks Flowers Young
Teri Jo Squiemphen (Yazzie)
Kat Brown Akootchook 
Let's continue to amplify Indigenous voices and highlight and celebrate the diverse and rich culture of our Indigenous people!
COMMITTED TO ETHICAL FASHION
INCLUSIVE AND PERSONALIZED